When it comes to advertising, innovation has no limits. Gaining the attention of audience is not an easy task, especially when you have plenty of competitors targeting the same customers. For popularizing your brand and products, you need to follow healthy marketing strategies and promote your brand in a unique style. Helium free permanent vinyl balloons are truly one of the best outdoor advertising tools. Their vibrant colors and durable nature make them of great value. Here are a few reasons why using such promotional items is a good move for your business:-
They can be custom printed
Using helium free permanent vinyl balloonsis an excellent way of retaining your products in the minds of the customers for a longer duration of time. You can get your company's logo or name printed on these balloons and use them as a tool for winning the hearts of customers.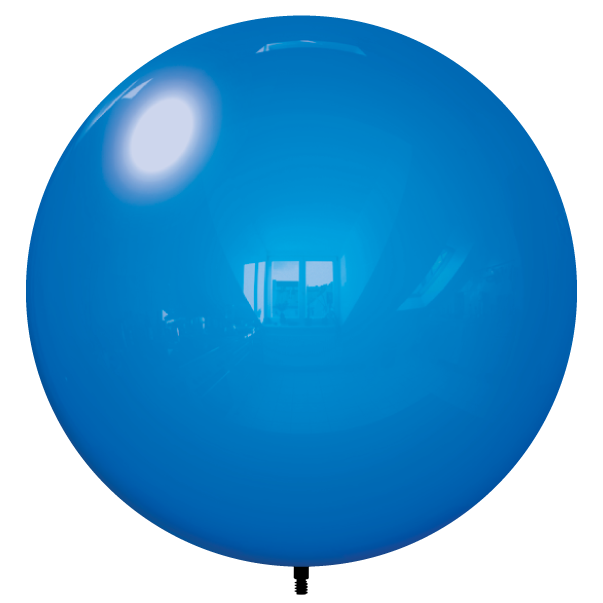 They reduce advertising costs
Colorful balloons having your company's logo is a cost-effective solution for promoting your products. Decorating your showroom with such budget-friendly balloons will highlight your brand and attract the attention of the passing customers.
They are adaptable in nature
Regardless of the environmental conditions, helium free permanent vinyl balloonsretain their glowing beauty for a considerable amount of time. It is a powerful investment for advertising your business.
Balloon Ideas is a one-stop destination for purchasing helium free permanent vinyl balloons.If you are interested in buying such promotional items, scroll through the vast collection of Balloon Ideas.